Response Environmental For All Your Stormwater Needs
We are passionate about stormwater and have just the right equipment to complete any project big or small. What sets us apart is our knowledge of stormwater, quality of work and customer service. Our goal is to build trusting long-term relationships with our clients. Let our team work for you!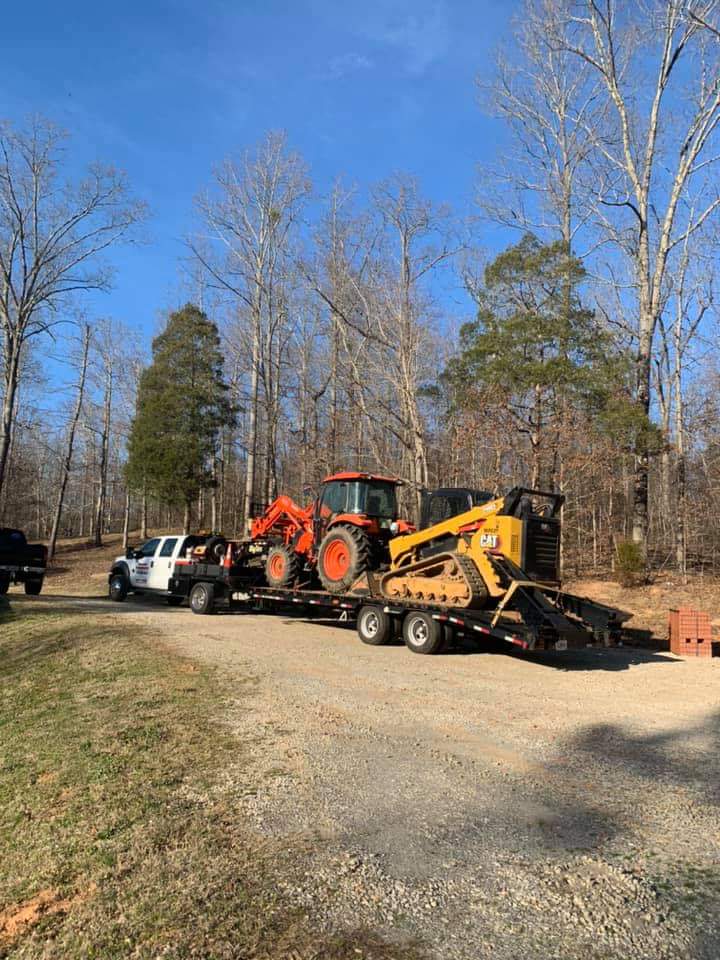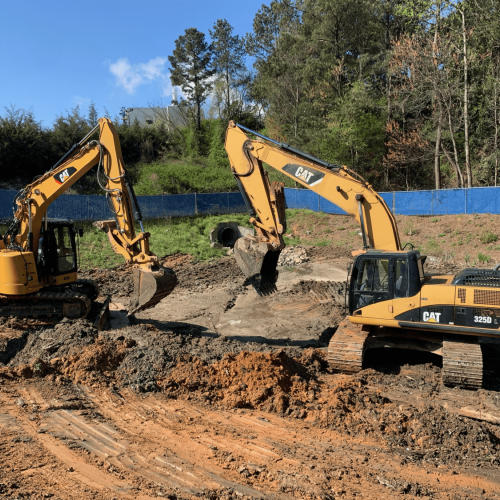 A Team of Full-service Reliable Stormwater Professionals
Response Environmental & Site Services was founded in 1999 as a single source solution for storm water management. Our leadership team has over 50 years of combined experience in site development, underground utilities and storm water management.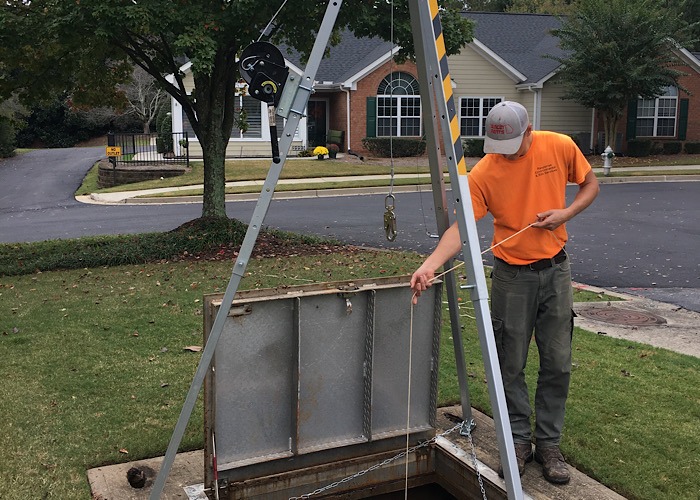 Annual compliance inspections of stormwater facilities is not only a good idea, but in many cases, it is a local or state requirement.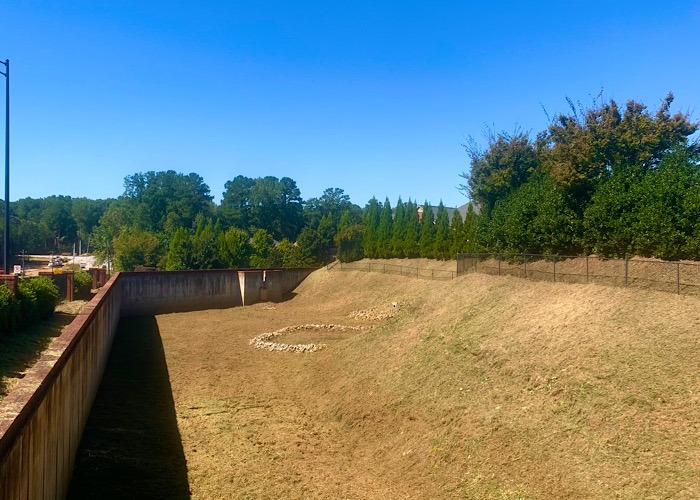 Stormwater Pond Maintenance
Stormwater ponds collect, store and slowly release runoff to help prevent downstream flooding.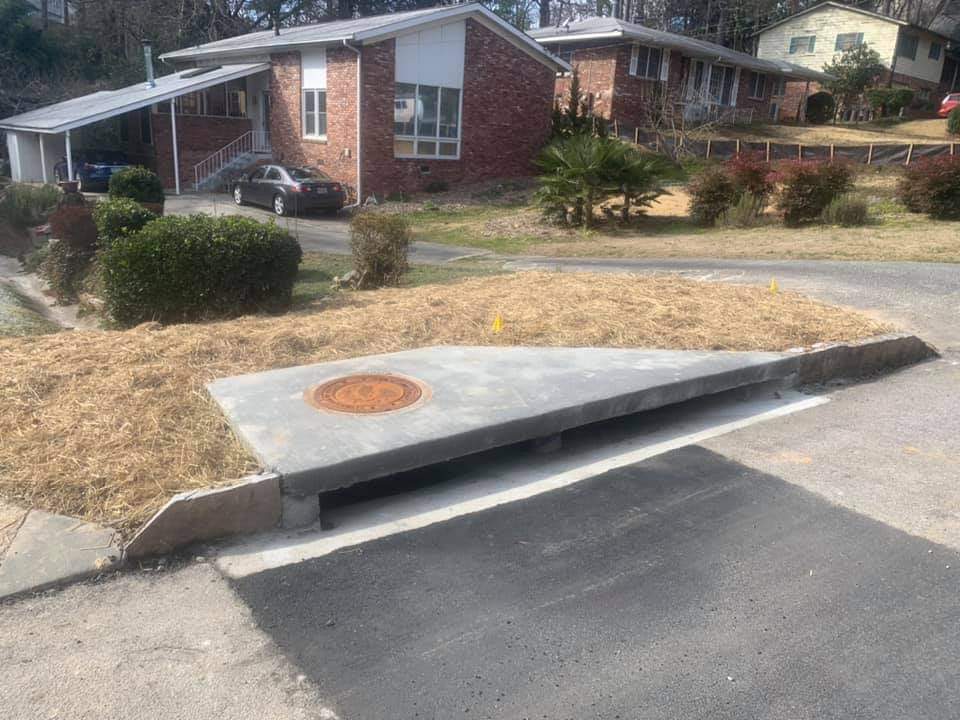 Stormwater Inlet & Pipe Repairs
Stormwater inlets collect runoff to prevent flooding. One of the major causes of sinkholes at an inlet is water intrusion around the structure.
Need help with broken pipe or drain issues – you have come to the right place. Let's get that fixed!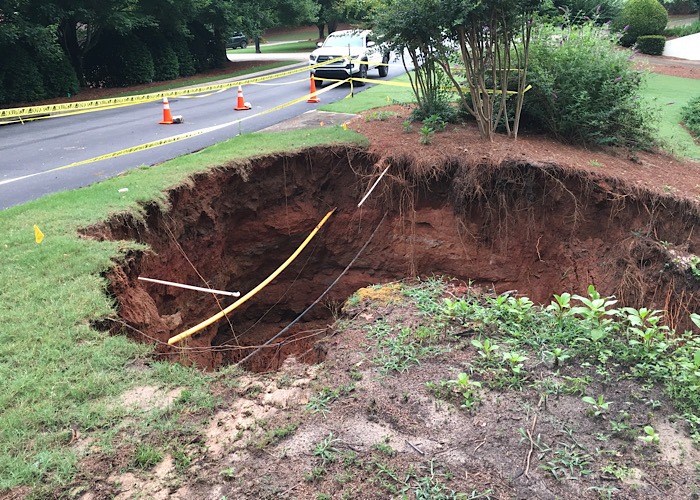 What Our Customers Say About Us
Erin Hall and Response Environmental & Site Services came to the rescue for our neighborhood detention pond. When I called for help - out pond had been in violation of county rules and standards for years.

I would recommend this company 100% and will continue to use them for the maintenance needs of our neighborhood pond. Thank you for a job well done!
I have worked with RESS for approximately 7 years and it's truly been a blessing to find such a great company. My company manages a lot of vendors on a daily basis, and working with RESS has always been a delight.
I have been using Response Environmental & Site Services for the upkeep and maintenance of developments that my company manages. They place a focus on customers service and always perform in a timely manner. Their work is top notch, and I can always count on them to do a great job no matter what task I need them to complete!